Strains, Sprains, & Fractures
Don't just wait to feel better—get better.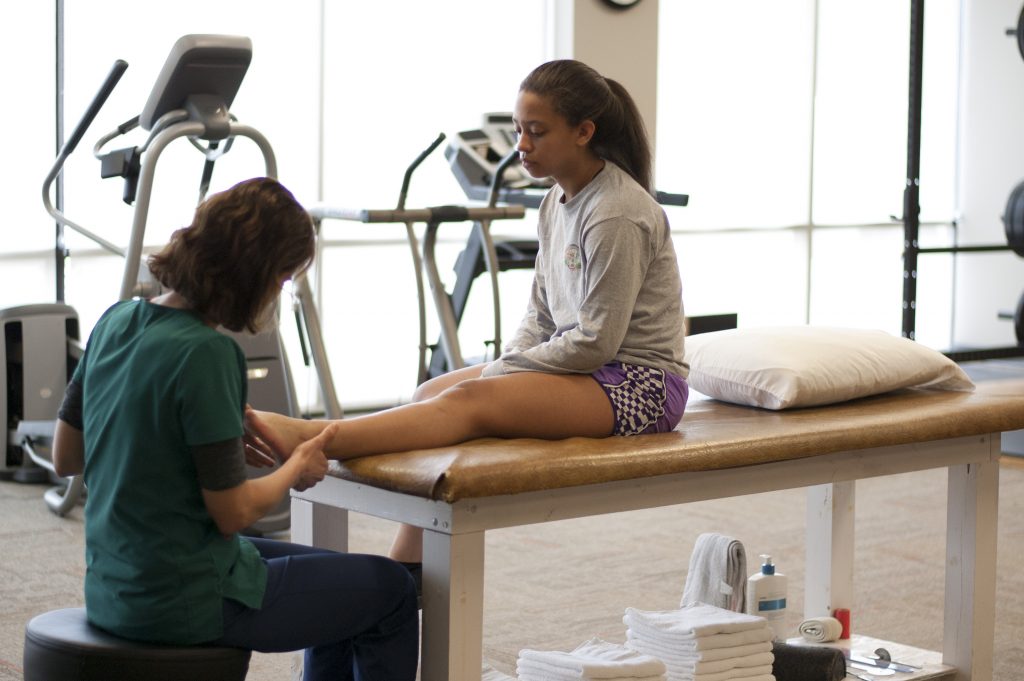 Strains, Sprains, & Fractures
While strains, sprains, and fractures are some of the most common injuries to our musculoskeletal system, they often require extensive treatment to ensure proper healing. Before you downplay that sprained wrist or kick off that cast, call Action Physical Therapy to see how we can help you improve the recovery process. Our physical therapists rely on non-invasive, manual treatment programs designed to offer pain relief and enhance your rehabilitation. Life doesn't slow down when you're injured, so we make sure you don't miss a beat.
Your Action PT physical therapist will work with you to:
Evaluate and assess your unique case
Understand more about your specific diagnosis
Discuss therapy expectations and anticipated milestones
Use manual methods to reduce and potentially eliminate pain
Treat the cause of your pain, not just the symptoms
Improve overall mobility, flexibility, strength, and range of motion
Practice exercises designed to alleviate and prevent pain
Learn how to prevent further injury
Don't just wait to feel better—get better.
Schedule your consultation with Action Physical Therapy & Sports Medicine now!