Your child's physical recovery is our priority.
As a parent or guardian, your goal is to keep your children happy, healthy, and safe. You can't always protect them from accidents and health conditions—but you can make sure they have the best possible recovery process. Action Physical Therapy caters to your child's needs, taking care to explain therapy plans to parents/guardians and our patients. When developing the appropriate pediatric physical therapy program, we consider the unique growth and developmental stages of our young patients. At Action Physical Therapy, we rely on manual therapy methods that can be used independently or along with physician-prescribed medications or procedures. Action PT physical therapists aim to make your child's experience both successful and fun!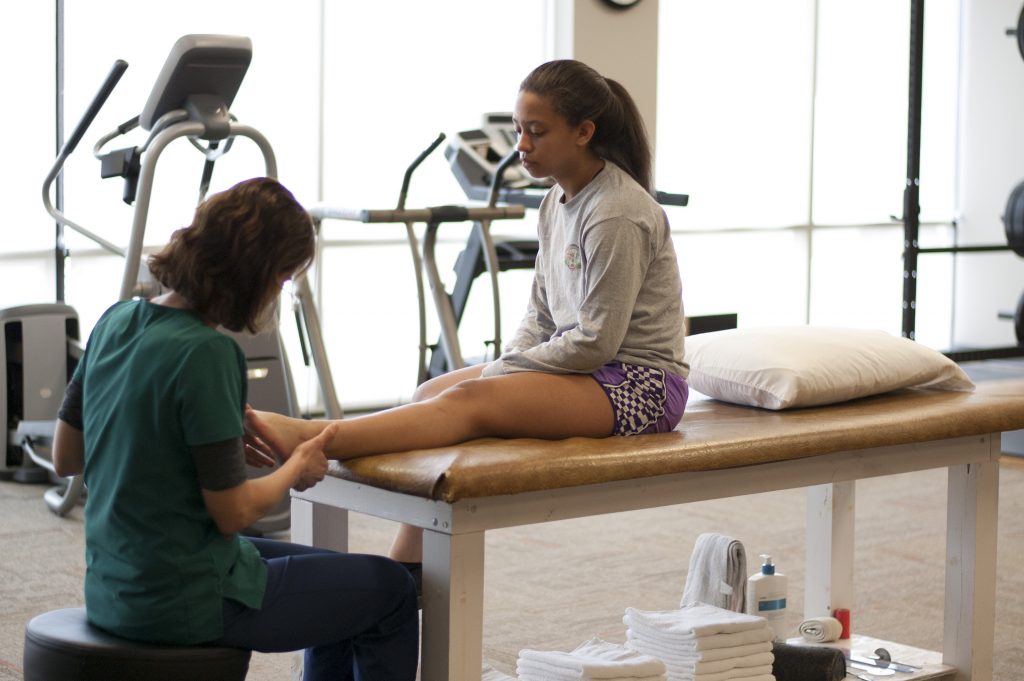 Your Action PT physical therapist will work with you and your child to:
Evaluate and assess their unique case
Understand more about their specific condition or injury
Determine their developmental state
Discuss therapy expectations and anticipated milestones
Use manual methods to reduce and potentially eliminate pain
Treat the cause of their pain, not just the symptoms
Improve overall mobility, flexibility, strength, and range of motion
Practice exercises designed to alleviate and prevent pain
Your child's physical recovery is our priority.
Schedule a consultation with Action Physical Therapy & Sports Medicine now!