Why risk injury when we can help you prevent it?
Want to know the best way athletes avoid needing physical therapy? They see a physical therapist! Action Physical Therapy specializes in tailored injury prevention programs that identify potential faults in your body's mechanics and how to correct them. Once an athlete completes a dynamic assessment with their Action PT physical therapist, we use that information to develop a program to improve their problem areas. Everybody's body is different, so our injury prevention programs are unique to each patient.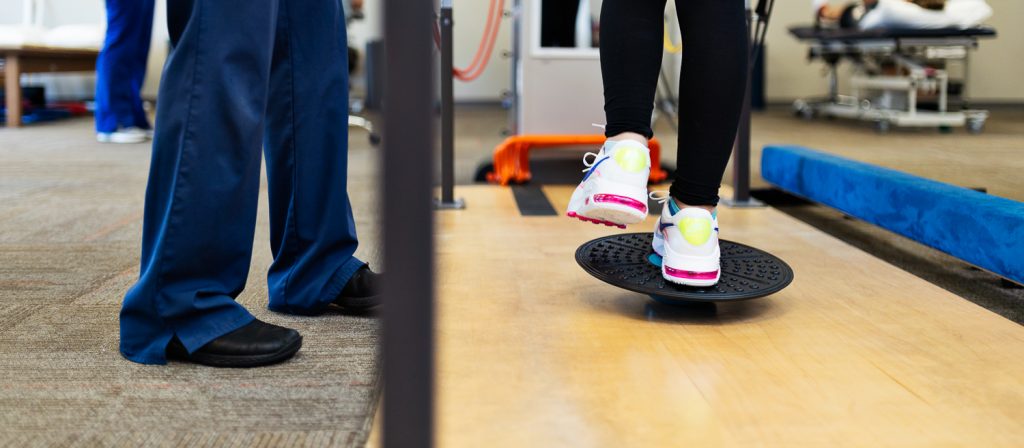 Our injury prevention programs focus on:
ACL Injury Prevention
Rotator Cuff Injury Prevention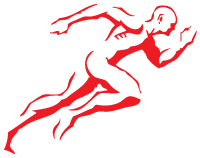 Ask us about CORE Performance Academy!
Along with your injury prevention program, consider the benefits of joining our CORE Performance Academy. CORE is a sports performance program designed to help you reach your highest athletic potential. We take a detailed biomechanical assessment of your body to develop a fully customized and multifaceted strategy for enhanced achievement. CORE members focus on increasing their strength, flexibility, and range of motion while learning techniques to improve their athletic abilities.
Why risk injury when we can help you prevent it?
Schedule your consultation with Action Physical Therapy & Sports Medicine now!