Take ACTION with Action Physical Therapy & Sports Medicine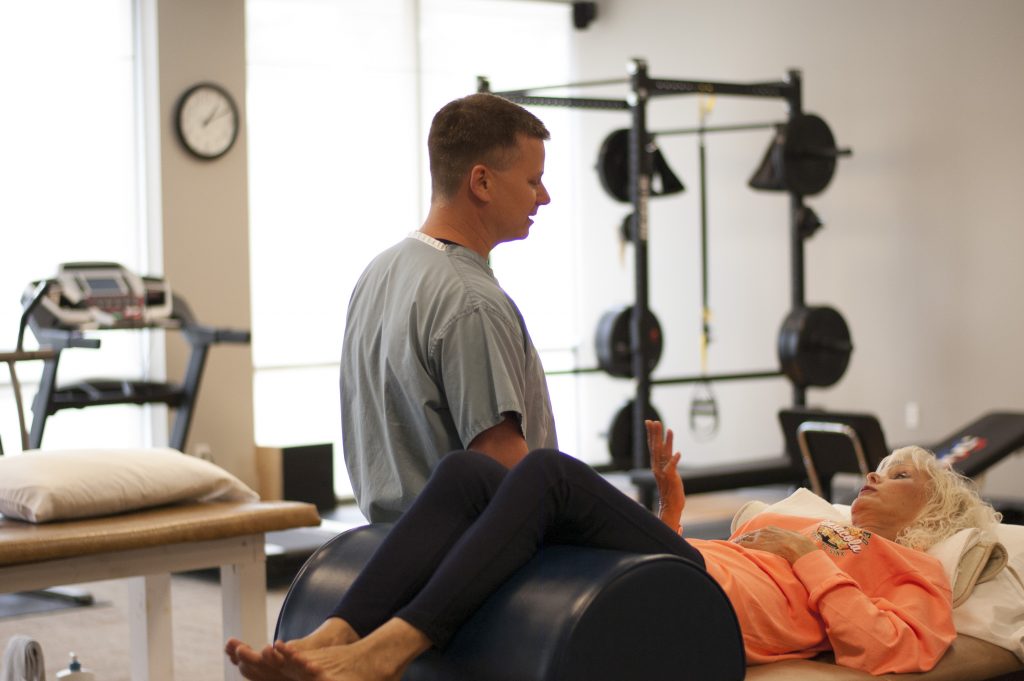 Metabolic issues such as high blood pressure, high cholesterol, high blood sugar, and obesity ultimately lead to life-threatening health conditions. When it comes to heart attack, stroke, and diabetes, "too late" can come far too soon—that's why it's important to start exercising and eating better now. If you've been diagnosed with or have a family history of metabolic syndromes, give Action Physical Therapy a call. We work closely with our patients to create a tailored ACTION plan designed to establish healthy habits that can last a lifetime. No matter how limited your mobility is, Action PT physical therapists are here to help you get moving and motivated.
Your Action PT physical therapist will work with you to:
Evaluate and assess your unique case
Understand more about your specific diagnosis or risk factors
Determine your current health state
Discuss therapy expectations and anticipated milestones
Use manual methods to improve blood pressure, cholesterol, and blood sugar
Improve overall mobility, flexibility, strength, and range of motion
Develop strategies to achieve your healthy weight
Practice exercises designed to alleviate the physical symptoms of metabolic issues
Develop lifestyle routines to meet your overall health goals
Take ACTION with Action Physical Therapy & Sports Medicine
Schedule your consultation now!