Whether you're a professional athlete, new to a sport, or a weekend allstar, you're at a higher risk for severe injuries. Injuries sustained during a sport or training often require special considerations—especially if your livelihood or scholarship depends on it. The Action Physical Therapy team understands the complexity of sports injuries and prioritizes a safe and speedy recovery. Our physical therapists rely on manual therapy programs that can be used independently or along with doctor-prescribed medications and procedures. When your team is counting on you, you can count on us.
Our injury prevention programs focus on:
Evaluate and assess your unique case
Understand more about your specific diagnosis
Discuss therapy expectations and anticipated milestones
Use manual methods to reduce and potentially eliminate pain
Treat the cause of your pain, not just the symptoms
Improve overall mobility, flexibility, strength, and range of motion
Develop an individual therapy routine
Practice exercises designed to alleviate and prevent pain
Learn how to prevent future injury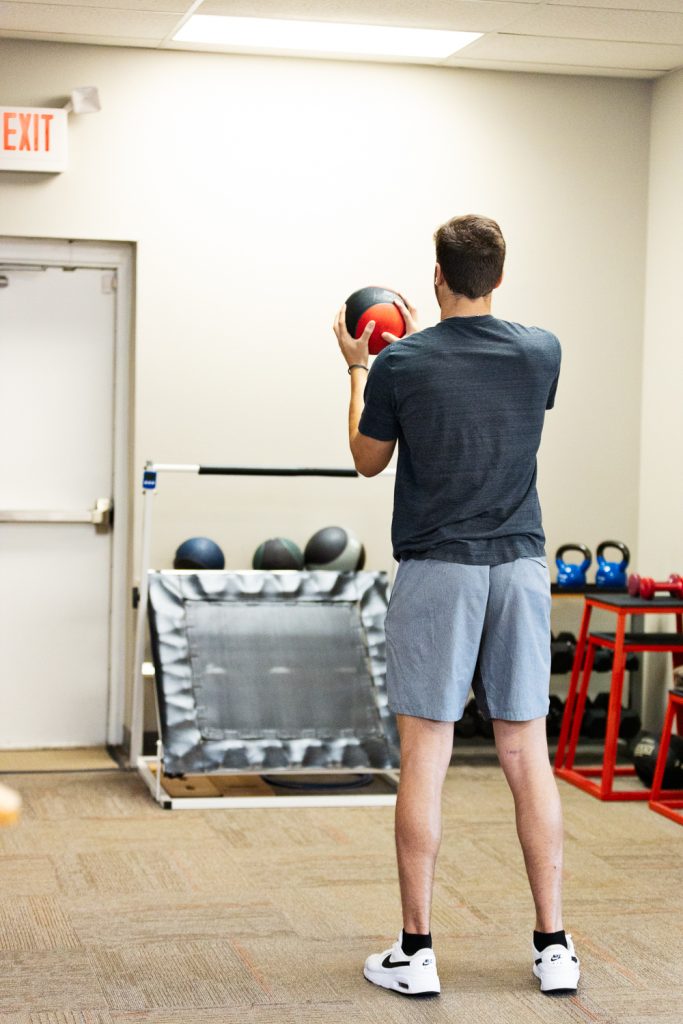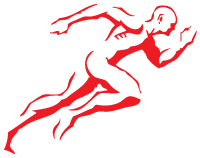 Ask us about CORE Performance Academy!
After you complete your routine physical therapy, our CORE Performance Academy can help you exceed your pre-injury performance. This sports performance program is designed to help you reach your highest athletic potential. We take a detailed biomechanical assessment of your body to develop a fully customized and multifaceted strategy for enhanced achievement. Members of CORE Performance Academy focus on increasing their strength, flexibility, and range of motion while learning techniques to improve their athleticism.
Schedule your consultation with Action Physical Therapy & Sports Medicine now!