Arthritis, Bursitis, & Tendonitis
Don't let arthritis, bursitis, or tendonitis slow you down
Arthritis, Bursitis, & Tendonitis
Remember when you could swing that tennis racket or tend to your daily chores without pain? You're not the only one! Joint and tendon inflammation affects more than 3 million people a year. Just because arthritis, bursitis, and tendonitis are common diagnoses doesn't mean you have to struggle through your routines and give up the activities you enjoy. At Action Physical Therapy, we take the time to carefully evaluate your individual case and determine the best program to help you improve your quality of life.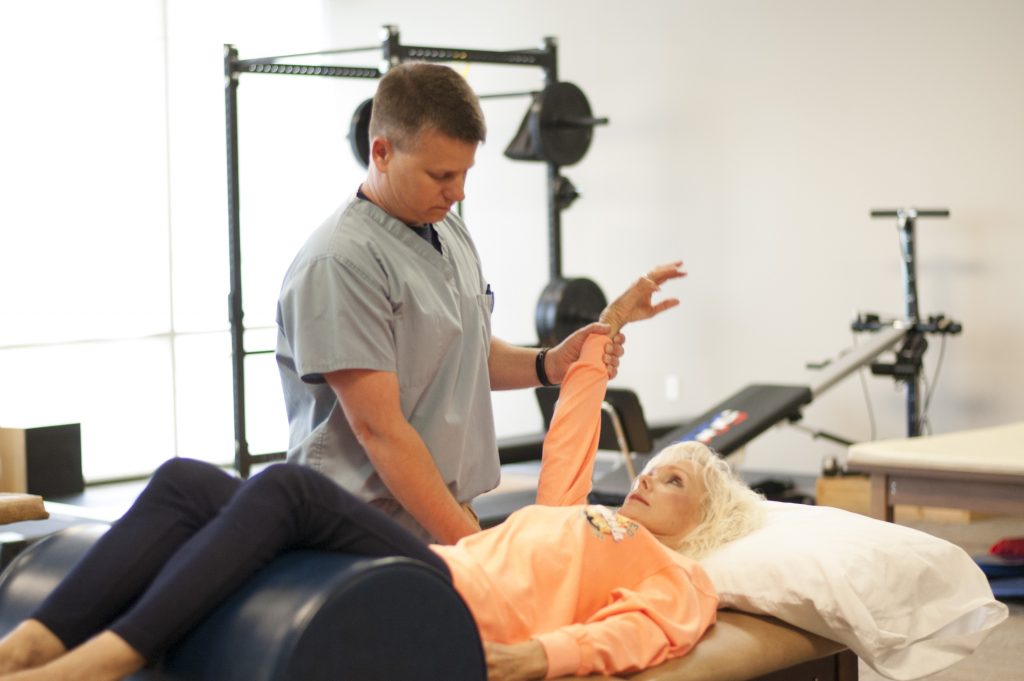 Your Action PT physical therapist will work with you to:
Evaluate and assess your unique case
Understand more about your specific diagnosis
Discuss therapy expectations and anticipated milestones
Use manual methods to reduce and potentially eliminate pain
Develop a personalized exercise plan to manage your condition
Improve overall mobility, flexibility, strength, and range of motion
Learn how to protect yourself from further joint or tendon damage
Don't let arthritis, bursitis, or tendonitis slow you down.
Schedule your consultation with Action Physical Therapy & Sports Medicine now!