That pain isn't just all in your head.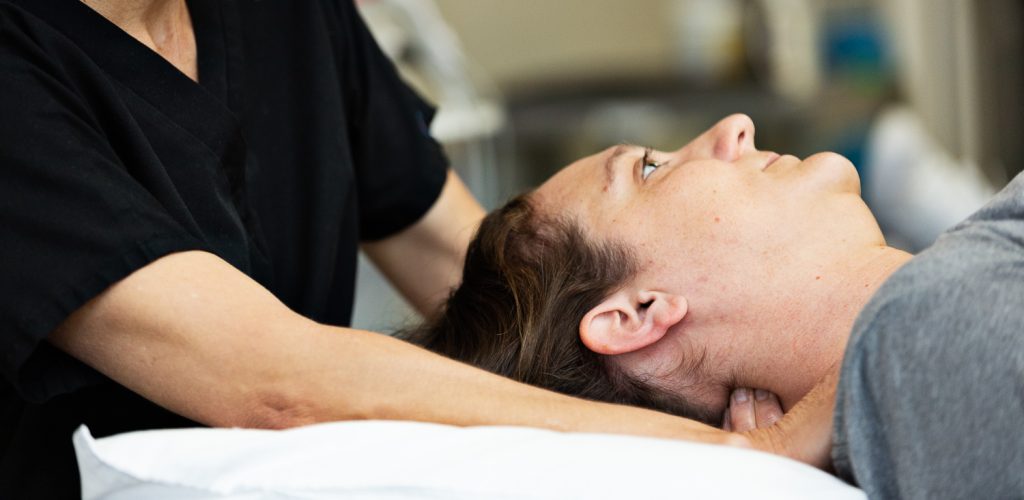 Have you had to miss work because of a migraine? Whenever life gets too stressful, does your head start pounding? If you're looking for relief from recurring headaches and severe migraines, you've come to the right place. Whether your head pain is caused by a traumatic injury, stress, or other condition, Action Physical Therapy is here to help. Like with any other pain or injury, our physical therapists rely on non-invasive, manual treatment programs that can be used independently or along with prescribed medications.
Your Action PT physical therapist will work with you to:
Evaluate and assess your unique case
Understand more about your specific diagnosis
Discuss therapy expectations and anticipated milestones
Use manual methods to reduce and potentially eliminate pain
Treat the cause of your pain, not just the symptoms
Implement relaxation techniques
Practice exercises designed to alleviate and prevent pain
Develop stress-management routines
That pain isn't just all in your head.
Schedule your consultation with Action Physical Therapy & Sports Medicine now!