Take a stand against back and neck pain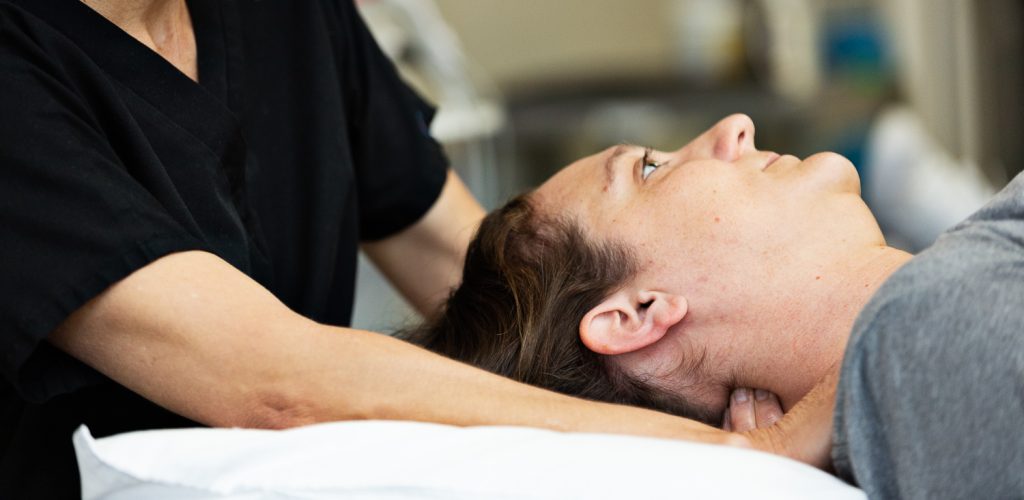 Regardless of age, fitness level, or overall health, back and neck pain can affect anyone. Whether your pain is caused by an injury, medical condition, poor posture, or stress, Action Physical Therapy is here to offer you real relief and improvement. We don't believe in relying solely on medication or invasive procedures to alleviate your back and neck pain. Our goal is to help you develop a physical therapy program that offers affordable, effective, and long-lasting relief.
Your Action PT physical therapist will work with you to:
Evaluate and assess your unique case
Understand more about your specific diagnosis
Discuss therapy expectations and anticipated milestones
Use manual methods to reduce and potentially eliminate pain
Develop a personalized exercise plan to manage your condition
Improve overall mobility, flexibility, strength, and range of motion
Treat the cause of your pain, not just the symptoms
Learn how to prevent further back and neck pain
Take a stand against back and neck pain.
Schedule your consultation with Action Physical Therapy & Sports Medicine now!