Prehab & Post-Surgical Rehab
Make the most out of your healing journey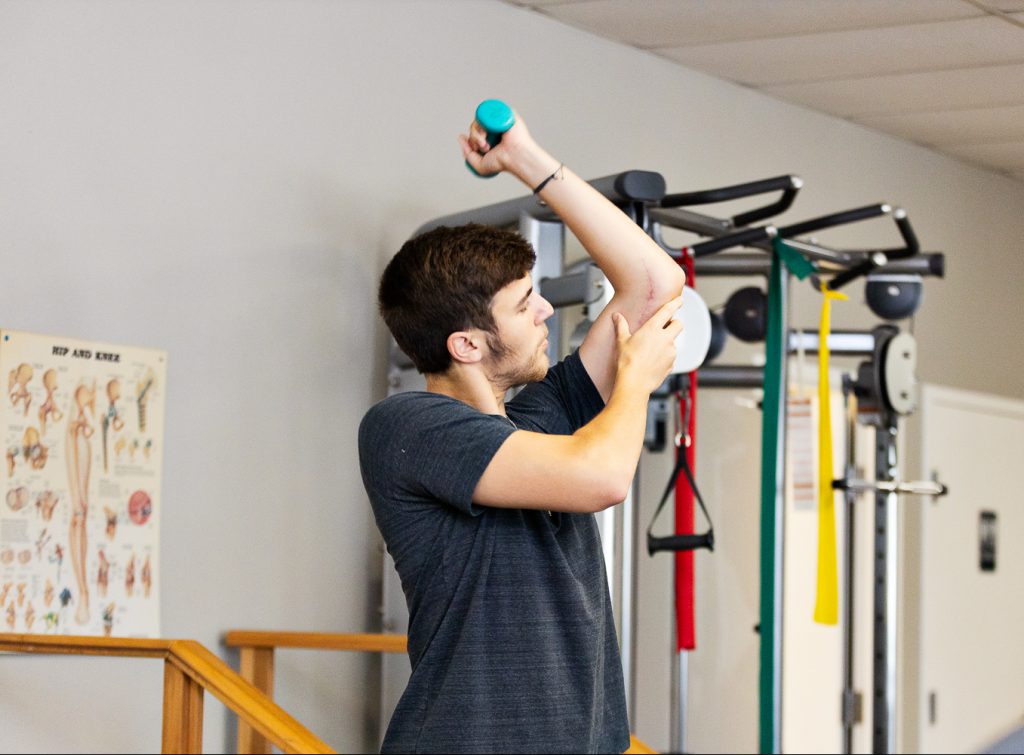 Prehab & Post-Surgical Rehab
Did you know that you can improve your post-surgery healing process by starting with pre-surgery physical therapy known as prehab? When scheduling any type of surgical procedure, be sure to talk to your doctor about including physical therapy as part of your before-and-after ACTION plan. Action Physical Therapy provides prehab guidance and post-surgical recovery programs designed to help you get the most reward out of your procedure. Our physical therapists not only assess your immediate recovery needs, but teach you strategies and exercises that will help you long after your healing process.
Your Action PT physical therapist will work with you to:
Evaluate and assess your unique case
Understand more about your specific diagnosis and surgical procedure
Advise you in pre-surgery preparation therapy
Discuss therapy expectations and anticipated milestones
Use manual methods to manage recovery pain and discomfort
Improve overall mobility, flexibility, strength, and range of motion
Tailor post-surgery recovery plans to maximize your healing process
Make the most out of your healing journey
Schedule your consultation with Action Physical Therapy & Sports Medicine now!