Joint Replacement Therapy
Make the most of your renewed mobility
Joint Replacement Therapy
When scheduling joint replacement surgery for your shoulders, hips, or knees, be sure to make physical therapy part of your ACTION plan. Action Physical Therapy provides pre-surgical guidance plans and post-surgical recuperation for patients in need of joint replacement surgery. Using prehab physical therapy before your procedure helps your body heal faster by increasing circulation and better stabilizing the affected area. After your surgery, our physical therapists tend to your immediate recovery needs and teach you self-care methods that will help you long after your healing process.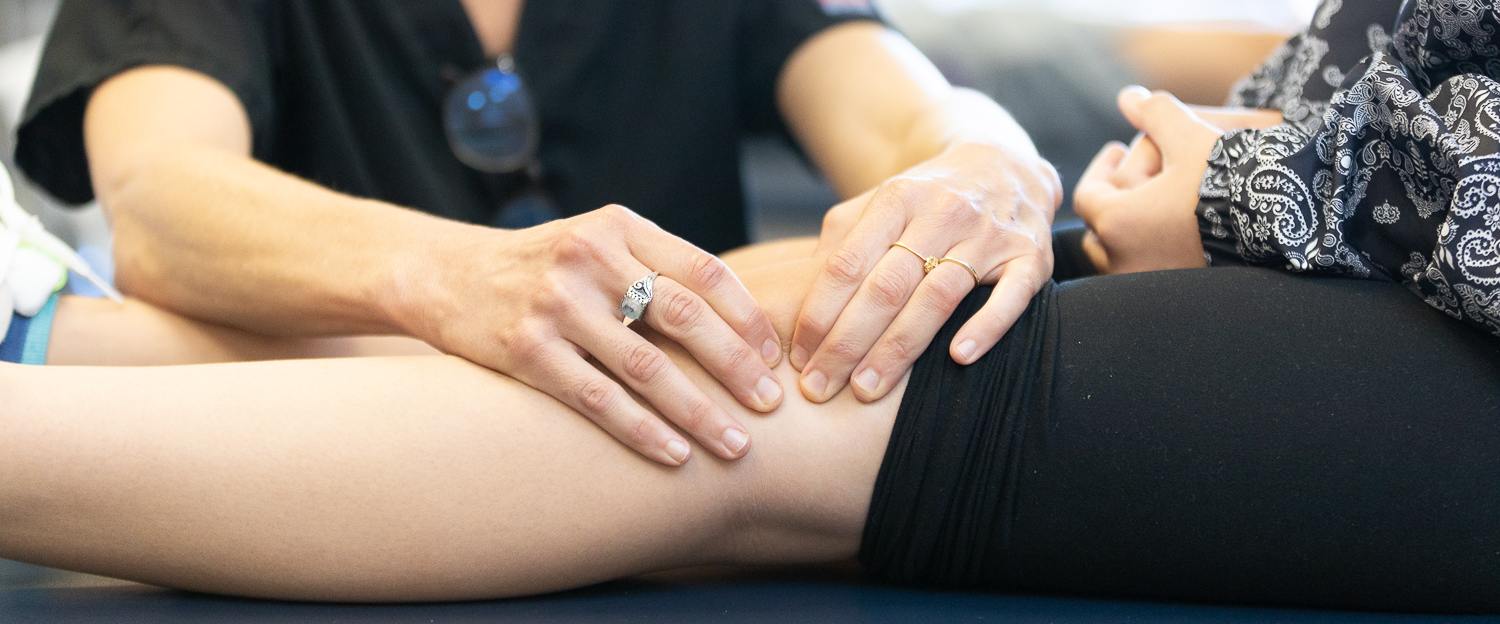 Your Action PT physical therapist will work with you to:
Evaluate and assess your unique case
Understand more about your specific diagnosis and surgical procedure
Advise you in prehab therapy to prepare for your surgery
Discuss therapy expectations and anticipated milestones
Use manual methods to manage recovery pain and discomfort
Improve overall mobility, flexibility, strength, and range of motion
Tailor post-surgery recovery plans to maximize your healing process
Implement exercise plans for long-term joint health
Make the most of your renewed mobility
Schedule your consultation with Action Physical Therapy & Sports Medicine now!