Let's get you back on your feet
Your feet and ankles have some of the most complicated bone structures in the human body. Any type of injury in this area can lead to mobility issues and debilitating pain. Eventually, these injuries can lead to problems with your legs, knees, hips, and back. This is why Action Physical Therapy takes special care in treating foot and ankle injuries. Whether your pain is caused by posture, sub-par footwear, weight stress, sports injury, strains, sprains, or any other incident, our skilled therapists are here to help you find your pain-free stride.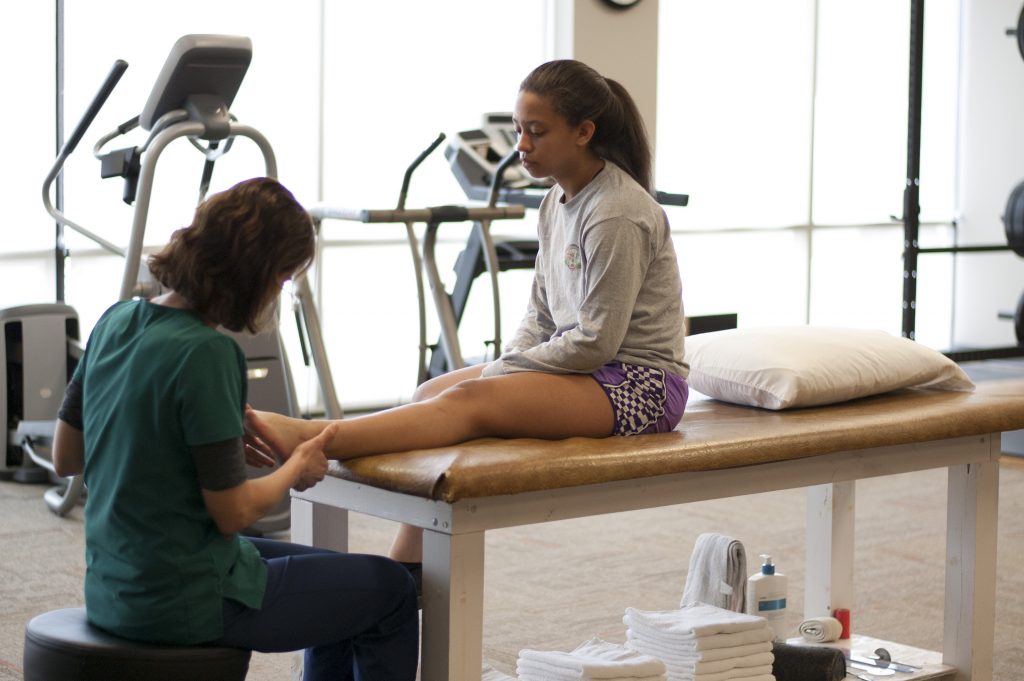 Your Action PT physical therapist will work with you to:
Evaluate and assess your unique case
Assess and evaluate your stride and movement patterns
Discuss therapy expectations and anticipated milestones
Understand more about your specific diagnosis
Use manual methods to reduce and potentially eliminate pain
Develop a personalized exercise plan to manage your condition
Improve overall mobility, flexibility, strength, and range of motion
Treat the cause of your pain, not just the symptoms
Learn how to prevent future pain and injury
Let's get you back on your feet
Schedule your consultation with Action Physical Therapy & Sports Medicine now!